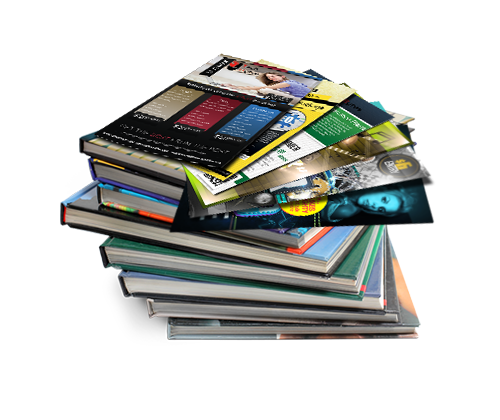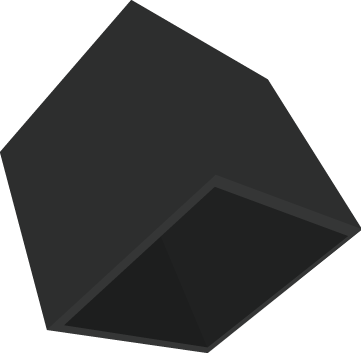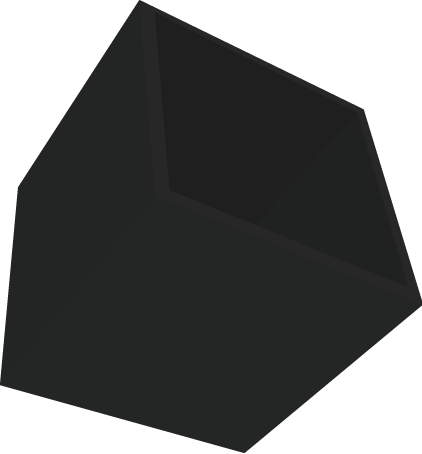 Printing Services
Books Printing
Newspapers Printing
All types of packaging printing
Delivery to any place in Europe !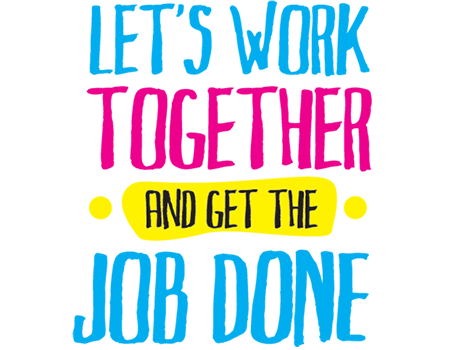 We guarantee quality and prompt service on each step of working with us.
Need good quality, fast delivery, and a contact person who has time for you? We can help you all the way. We provide an excellent quality of offset, digital and flexographic printing. All kind of books, booklets, brochures, newspapers, catalogues, posters, flyers, cards, labels, leaflets, all types of packaging and other production may be printed within the shortest time..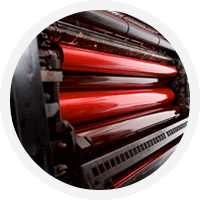 Offset, Flexo, Digital
We offer offset, digital, flexo and web offset printing, we have a full range of bindery services .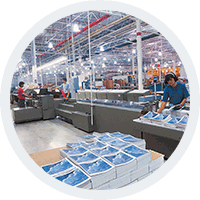 Make Your Best Choice
We can offer you a wide spectrum of polygraphic services. Delivery to any place in Europe in 1- 5 days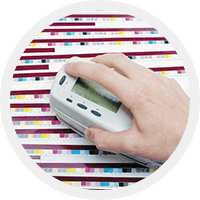 Best quality for good price
We offering the highest quality printing services, timely delivery, and competitive pricing.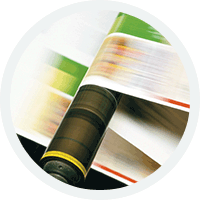 Not only books printing
We can print any newspaper, flyers, all types of packaging, labels, stickers, we have possibilities to print on plastic.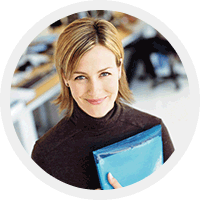 Request a Print Quote
We will calculate price and give you offer within 24 hours.
Delivery to any place in Europe in 2- 5 days !
Two days delivery to Sweden, Norway, Finland, Denmark, Germany, Netherlands; 3 days to France, Belgium, Luxembourg, Austria, Switzerland; 4 days to England; 5 days to Ireland, Spain, Italy
It does not matter whether you're a writer or a publishing company or a big factory, we will help you in any situation.Remember – no matter what job it is, we can take care of it.